TURN YOUR EXPERTISE INTO A
Powerful Author Brand
As a Consultant, Coach, or Expert in your field
You have immense potential, but it can feel overwhelming to go from EXPERT to AUTHOR
Each Juxtabook Author  is taught the 
3 Habits of Successful Authors 
AUDIENCE - CONSISTENCY - EXECUTION
Customized Coaching and Consulting Packages
BOOK PUBLISHING
Craft an engaging book that showcases your expertise.
AUTHOR BRANDING
Build a robust author brand that positions you as the go-to thought leader within your field.
LAUNCH AND MARKETING
A personalized book launch strategy for maximum exposure in the market place
RESIDUAL INCOME STREAMS
Transform your expertise into multiple passive income streams
TWO OPTIONS TO ENGAGE WITH US
Author Edge Community
Launching January 2024!
For the Aspiring Author who wants to amplify their expertise at their own pace
MORE INFO COMING SOON!
Coaching and Consulting
Preset or Customized Packages
For the Aspiring Author who wants customized guideance
LEARN MORE
BOOKS OUR TEAM HAS WORKED ON IN THEIR CAREER
---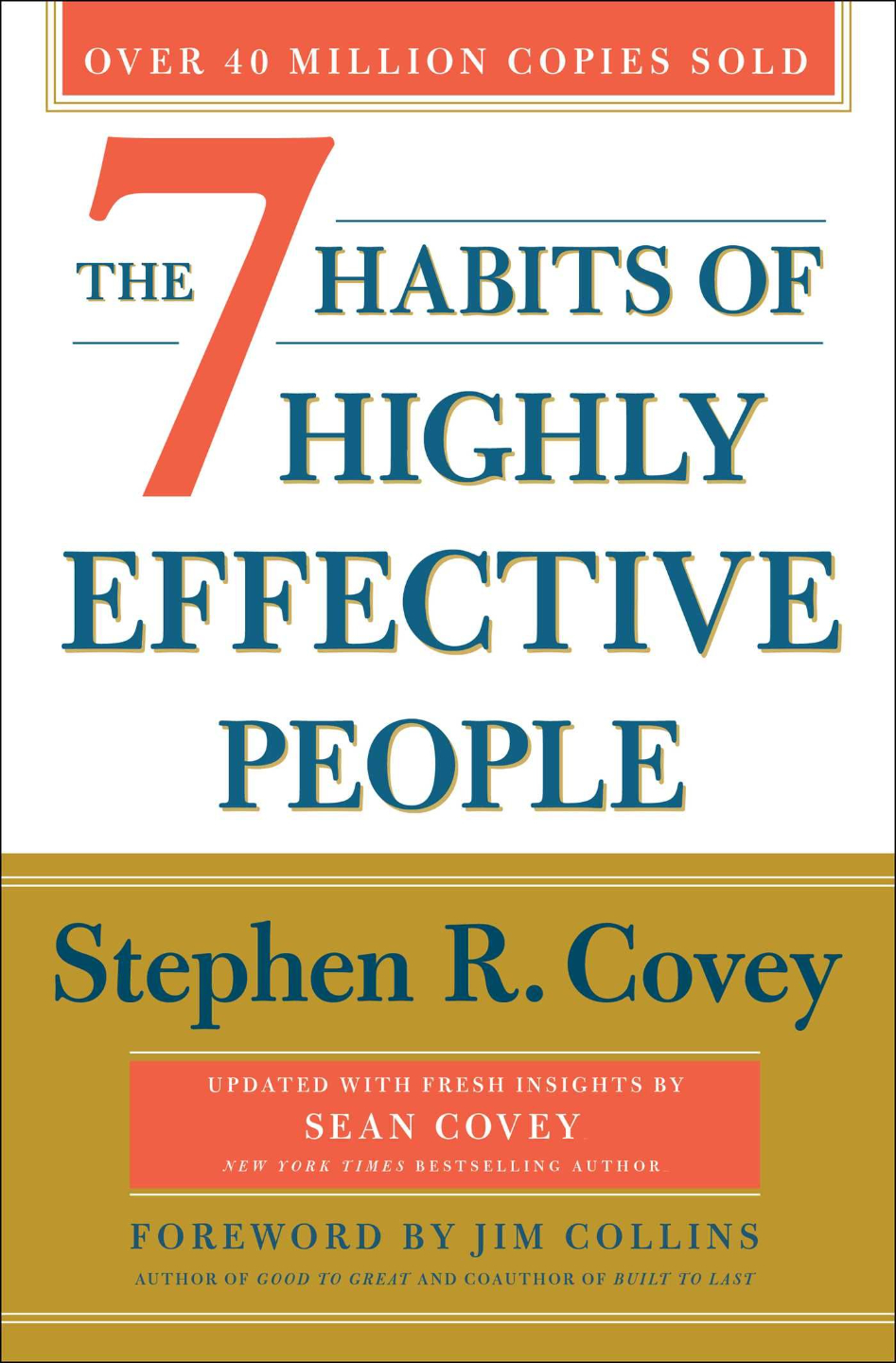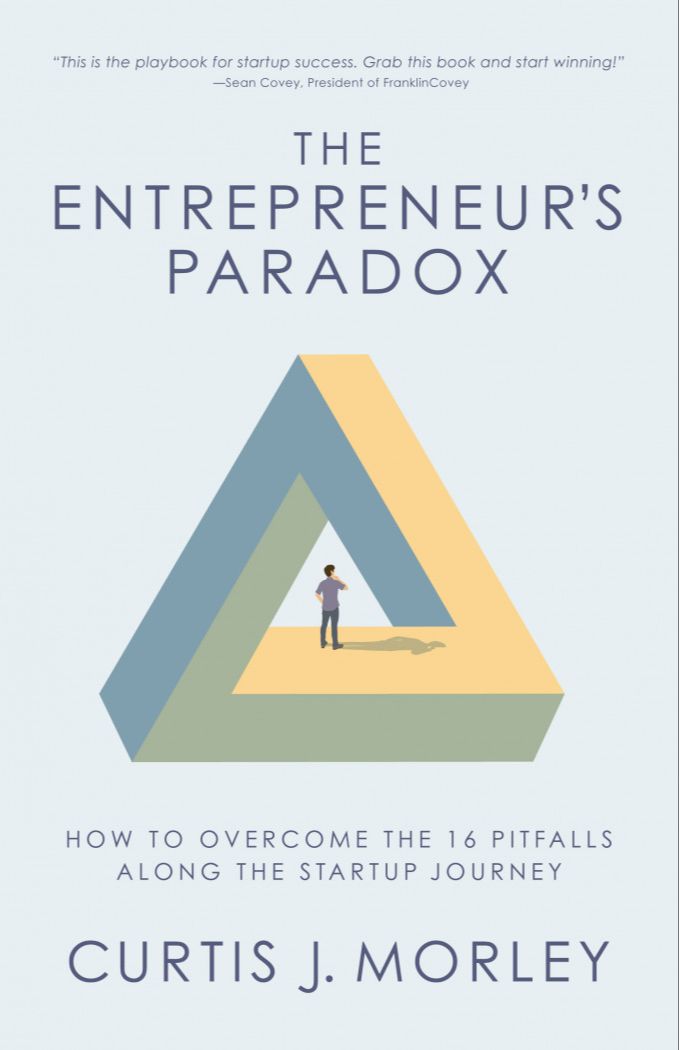 WHAT OUR AUTHORS ARE SAYING
---
Rich Nash
Author, 3 Keys to Help You Give a Better Talk
"Juxtabook is your perfect partner for publishing your book — I say that with conviction because they're my perfect partner. Their work regularly not only met my needs but blew me away. The Juxtabook team is professional, wise, experienced, creative, effective, fast, personable, and fun. If you have a book you want to share with the world, they're the best place you can turn."
Trina Celeste L.,
Author, Speaker and Founder RizeNext Corp / Co-Founder Tech-Moms.org
"Juxtabook was essential in helping navigate my publishing journey. As a new author they were able to help create clarity on all aspects required -- idea development, writing style, editing, publishing, and marketing. This experienced team is beneficial for any new and experienced creators."
Hollie Henderson
Author, Bang Head Here: You in the Equation
"Using Juxta Book helped me cut through the noise, and having a personal coach who works with active publishers helped streamline the process from start to finish. If you are looking for a program that will support you from start to finish look no further. I'm proud to say now as an author selling my book online it was worth every bit of investment!"
The Perfect Book Proposal
Before a publisher will even look at your manuscript, they want to know why they should invest in YOU. With the Perfect Proposal, we give you the guidelines to promote yourself and your book in the way the publisher wants to see it.
The Perfect Book Proposal
Download the template today
We keep your information private and never sell it.